DG Food's
Foods Delivery
Packaging Service
We supply foods products & packaging goods across the southeast. A long standing relationship with all of our happy costumers. We offer a consistent and personal relationship. With a wide selection of quality frozen foods for take out and eateries. We also stock large volumes of all food packaging materials and utilities needed.
Make contact now and we can answer any questions you might have, we'll help you. We deliver to people like you every day, so we're understanding, efficient and on time.
Our Food Supply Services
WE ARE A PROFESSIONAL FOOD SUPPLY COMPANY CREATED TO PROVIDE CONSISTENT RELIABLE SERVICE AND WE'LL DO IT WITH PLEASURE.
Delivering Great Service Across The Southeast Region
Our Packers and Drivers Provide Friendly Efficient Service Every Time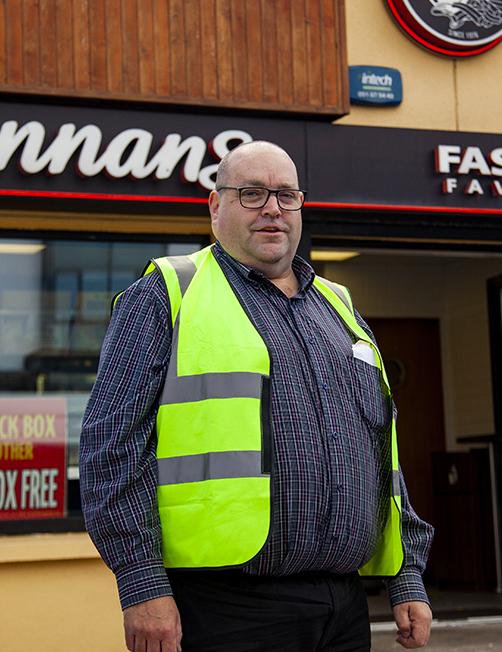 DG Food's LTD.
What We Do
We supply food and packaging to some of the best food establishments in the southeast. We provide a friendly service at all times understanding the needs of our clients. Stocking a wide range of brands and quality food products.
Providing a full range of packaging to cater for all types of eateries, fast food restaurants and deli's. Drinks, sauces, sachets and catering supplies to fit all the needs of or clients. Contact us now and find out how we can help improve the efficiency in ordering stock.